Malting systems, malting equipments and malting machines
For the local production of grain and professional malting.
Over the years, the development of malting systems has led to an increasingly restricted selection of malt producers throughout the world, and therefore a much more traceable product.
Today, the tendency for local grain production and professional malting, has allowed the production of quality malt for special beers and organic food products.
Malting systems: - macerator - drum malting system - Saladin system. ⇒ more info on Zanin_malting_systems.pdf

download pdf
Drum malting system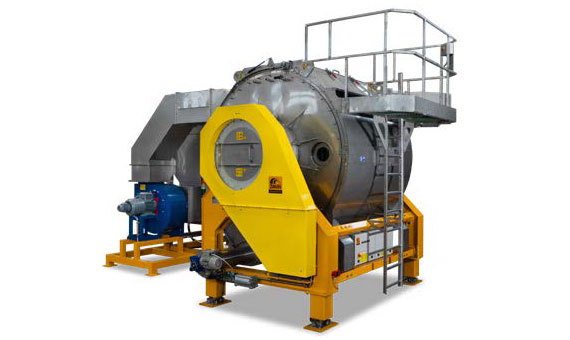 Allows the malting of small grain batches and internal steeping.
The steeping system allows the grain to be washed, extracting any dust and other foreign impurities, while at the same time humidifying the grain.
Saladin malting system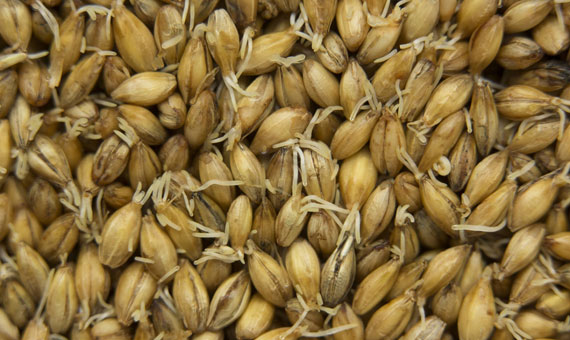 Allows the processing of large grain batches, with constant product monitoring.
SALADIN SYSTEM
SINGLE TANK / MULTI-TANK
MALTING SYSTEMS FOR CEREALS
The manufacturing of malting systems is an integral part of the Zanin production. The manufacture of machines for the malting process of cereals has been our priority since 1956. Following decades when the production processes have been concentrated in just a few establishments in the global market, the trend towards regionalization is becoming increasingly widespread. Therefore, the production of one's own malt has acquired greater importance for small and medium-sized businesses. Particularly with special beers, terms like "origin" and "land" play an important role.
The production of the malt from local cereals arouses great interest. Regional concepts are gaining increasing popularity, primarily in the food and beverage sector. Credibility, reliability and transparency; these are the issues of greater interest for the end consumers. This determines a step forward in the production of organic products. The slogan "from the ear of grain to the glass" takes on importance when the brewery, in addition to producing beer, also produces its own malt.
Now, even commercial malt-houses have a system with which they can produce small batches of new malts.