MALTING PLANTS
For the local production of grain and professional malting.
Over the years, the development of malting systems has led to an increasingly restricted selection of malt producers throughout the world, and therefore a much more traceable product.
Today, the tendency for local grain production and professional malting, has allowed the production of quality malt for special beers and organic food products.

download pdf
Drum malting system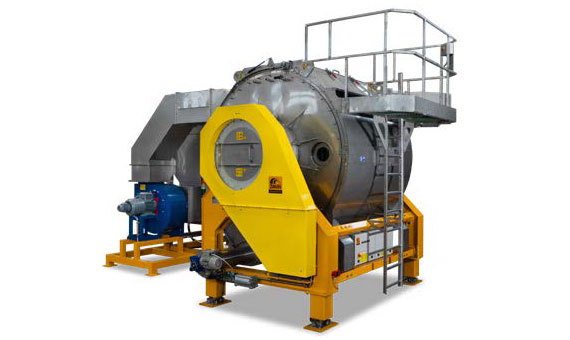 Allows the malting of small grain batches and internal steeping.
The steeping system allows the grain to be washed, extracting any dust and other foreign impurities, while at the same time humidifying the grain.
Malteria sistema Saladin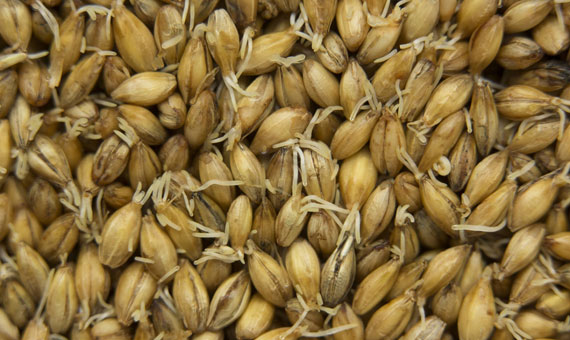 Allows the processing of large grain batches, with constant product monitoring.
SALADIN SYSTEM
SINGLE TANK / MULTI-TANK